2008 Carpet Nationals
Team MMR Does very well with S400 and FF07's. Placing many cars in A mains.
Serpent driver Billy Easton put the S400 in the Show for Mod Sedan, with a high finishing spot of 2nd and a final of 6th.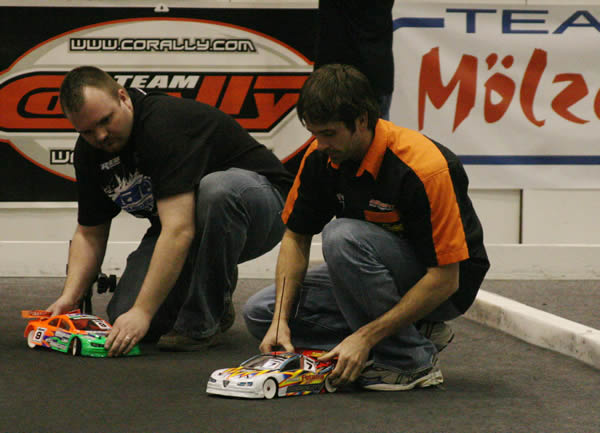 MMR Driver Tony had some less luck in quals but put on a convincing show dominating his main.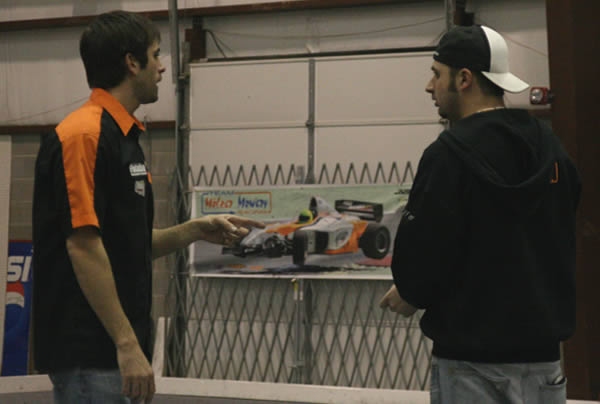 MMR Drivers Jari and Mitch put the S400 in the big show for 13.5 rubber.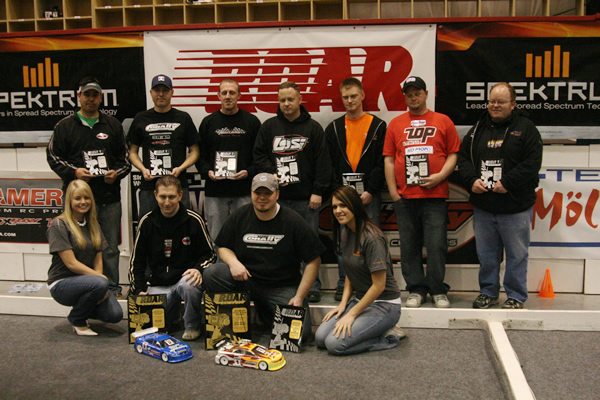 MMR Driver Mitch put the FF07 into the Big Show for Mod 12th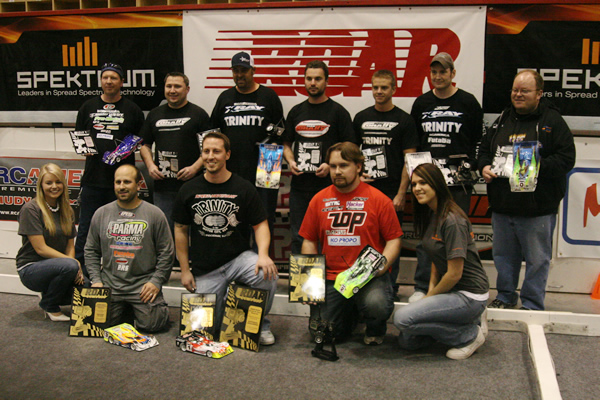 MMR Driver and Designer of the FF Jari put the FF07 in the big show for 12 Super Stock
.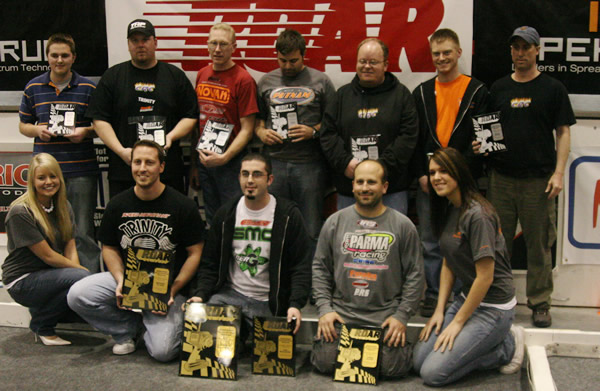 Many FF07 drivers did very well, Thanks goes to Tony, Brian, Dale, Mike, BIlly,Janet, Randy, Tyler and all the others that went into making the race enjoyable for all and for such great product support. The FF07 has once again proven its ability to perform at the top level.
Here are some setups from nats.
Jari A Main 13.5 Rubber S400
Tony S400 Setup 13.5 Rubber